Our Process
The Sales & Building Process
Building a Custom Home with RIMAK HOMES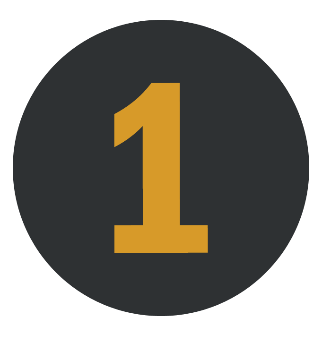 Initial Meeting
The first step to building your new home is designing it to fit your lifestyle and budget. During an initial meeting with RIMAK Homes we will ask a series of questions to better understand your needs, and budget. This will also help you determine if RIMAK Homes is the right builder for you. Once we get an idea of what you are looking for, we can help you select a floor plan from our portfolio, or we can do a design-build. A design-build is where we will design your plan from scratch with your input along the way.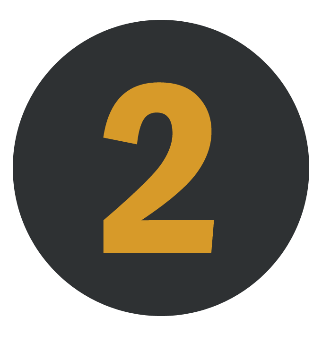 Make It Your Own
Now that you have the perfect plan, we ensure that all the final touches from hardwoods, granite, cabinets etc. meets your needs. During this time, we will review the specifications with you and show you exactly what we have priced in your home. Once you have added all the special touches and are ready to move forward we can begin the contract phase.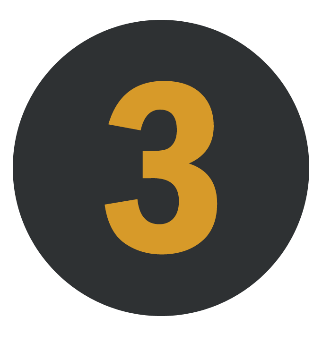 Contract Phase

After you have determined we are the right builder for you and are ready to move forward we can start the contract phase. You sign the contract, specifications, and house plans and our team starts making your dream home a reality!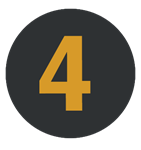 Site & Pre-Construction Meetings

Meet with our Project Manager at your site to position your home and determine site preparation. Then you will have a final meeting to cross the t's and dot the i's before we begin construction. During this time, you will also meet with our team to make your exterior and interior selections.
Building Your Home

From site preparation, foundation, and framing through mechanicals, interior and exterior finishes, every step is quality-assured by your Project Manager.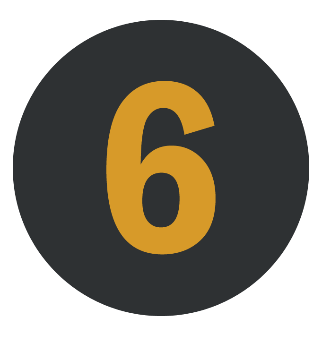 The Big Day

HOORAY! Your new home is ready. We deliver the keys!
Throughout the construction process we welcome you to visit the construction of your new home and discuss any comments or questions with your Project Manager. Quality walk through engagements are scheduled for framing and finals and once your home is completely built.
To begin your home building process, contact us today.